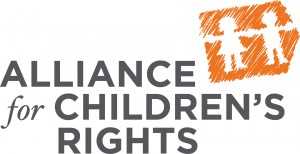 Welcome to Teenparent.net
This website offers information, concrete resources and support for foster youth who are expecting or parenting and for those who care for them.  We hope you will contribute your own stories, resources and expertise to make this website more useful.
Clients, caregivers, and service providers are encouraged to submit video blogs for consideration for posting.  We are in the process of building our resource page so feel free to send us a link to your organization.
Mara Ziegler                                       Barbara Facher