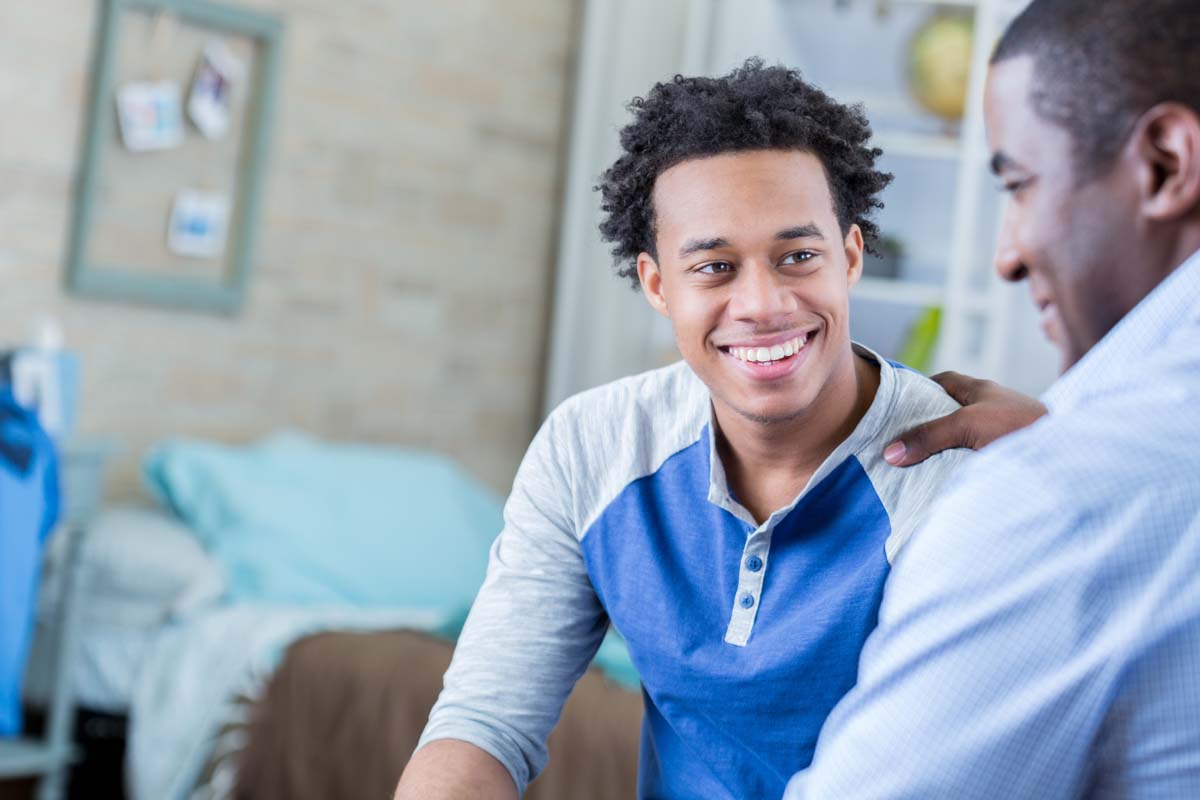 SEX, RELATIONSHIPS AND BIRTH CONTROL
WHAT IS A HEALTHY RELATIONSHIP?
WHAT IS SAFE SEX?
WHAT IS SEXUAL CONSENT?
Consent means actively agreeing to be sexual with someone. Consent lets someone know that sex is wanted. Sexual activity without consent is rape or sexual assault. Learn more about sexual consent.
WHAT IS DATING ABUSE?
Dating abuse is a pattern of behaviors one person uses to gain and maintain power and control over their partner. Many people assume abuse means that physical violence is happening, but that's not always the case! Abuse comes in many forms—it's not just physical. Learn more about the different types of dating abuse.
WHAT DO I DO IF I AM EXPERIENCING ABUSE IN MY RELATIONSHIP?
Trained peer advocates are available 24/7/365 to offer education, support and advocacy to teens and young adults, as well as their concerned friends and family members, who have questions or concerns about their dating relationships. TEXT: LOVEIS to 22522, Call: 1.866.331.9474.
HOW CAN I PREVENT PREGNANCY?
You can prevent pregnancy by getting birth control from a health care provider before you have sex and using that birth control in the correct way. You can also pick up condoms from a health care provider or pharmacy. There are many types of birth control to choose from.
Your health care provider can
Give you information so that you can decide which type of birth control is best for you
make sure you understand how to use it before you leave the doctor's office or clinic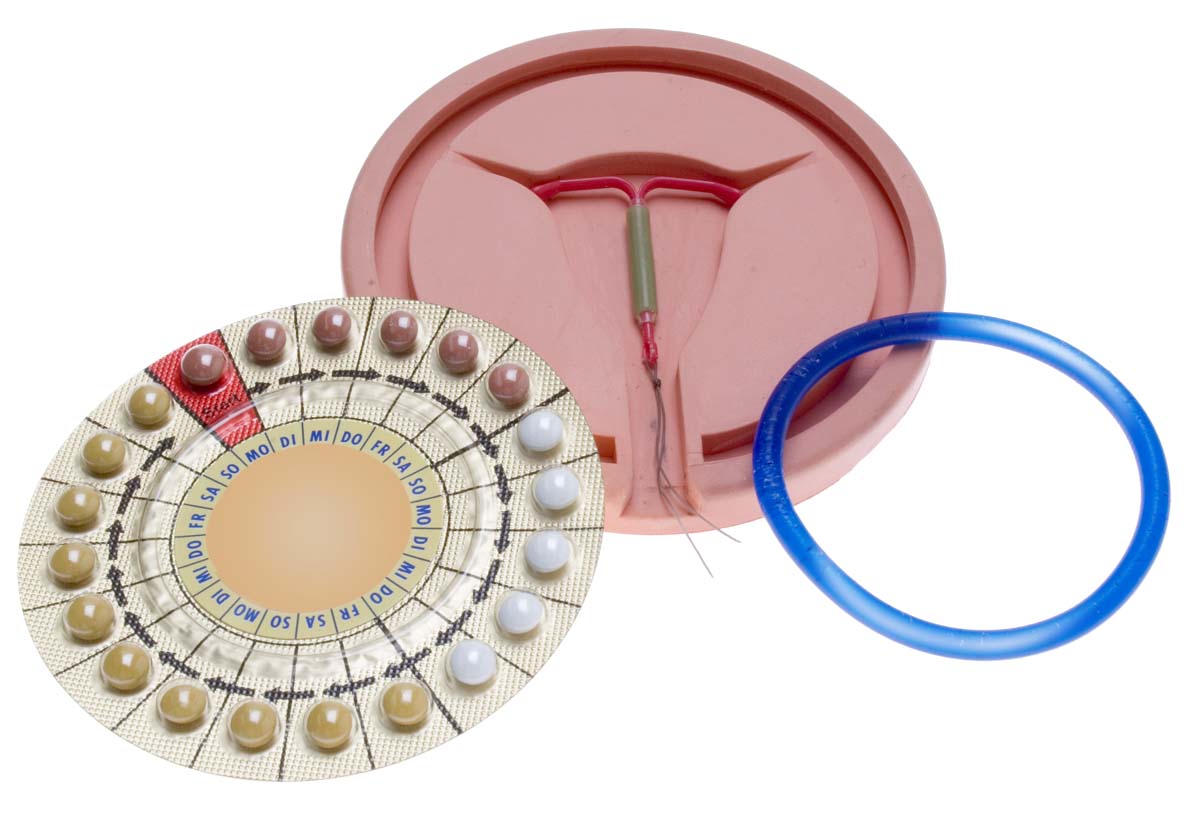 HOW DO I GET BIRTH CONTROL?
There are a few different ways that you can get birth control. You can ask your regular doctor about birth control during a check-up. Or, you can make an appointment with a health care provider just to talk about birth control. If you're worried about cost and keeping the visit private, find a clinic in your area that may be able to help.
Your health care provider will ask you about your health history and may suggest other health care services, like a pap smear or STI tests.
Click here for information on your right to privacy when you ask about these things. The conversation you have during your visit will be confidential.There is a question in the rights page about confidentiality that talks about the exception. Can we link back to that with language like "see here for information on your right to privacy when you ask about these things"
DO I HAVE TO PAY FOR BIRTH CONTROL?
Most foster youth have Medi-Cal insurance. Birth control is free on Medi-Cal. In addition, many clinics offer these services for free or at low cost. You also may qualify for MediCal- Minor Consent program or PACT to help you prevent an unwanted pregnancy, help avoid contracting HIV and other STIs. Learn about how you can get reproductive health services for free.
WHAT TYPE OF BIRTH CONTROL SHOULD I TAKE?
There are many different types of birth control. Your health care provider can give you the information you want and need to help you decide which one is right for you. Not all clinics offer the same type of birth control or information. You have the right to ask questions about birth control. For more information on the different types of birth control and to explore what might be important to you, visit Bedsider for a complete guide.